A key goal for the National Land Based College (NLBC) is to create a suite of the best possible qualifications and training programmes, across all land based vocations, to ensure the professionalism of our sector and the future requirements of industry and employers are met.
There are around 14 awarding bodies currently offering qualifications in the land based sector, and these qualifications ultimately determine what our specialist colleges and universities deliver and much of the training beyond. There is, however, the potential for far more industry involvement overall in putting qualifications together, and NLBC aims to move their development far closer to the requirements of land based industries and employers.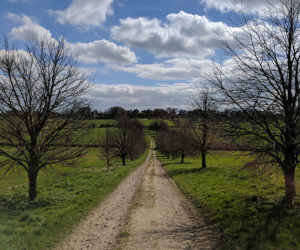 The NLBC Development Board tendered for an awarding body partner to work with us to achieve our aim and we are delighted to have entered into a 7-year Joint Services Agreement (JSA) with City & Guilds to work with us. City & Guilds have an established history in the production of land based qualifications and training, including through their National Proficiency Tests Council (NPTC). Most exciting for NLBC, however, is the potential to use some of the City & Guilds Group wider learning resources and tools and we have the ambition to create physical and digital learning resources for land based, which are comparable to those excellent materials already in use within other larger routes, such as Vehicle Maintenance and Hair & Beauty.
NLBC will develop qualifications in partnership with several stakeholders, but first and foremost, by connecting strongly to employers. NLBC is 'employer led', and ensuring that all our qualifications are developed with those working within the industry is fundamental to our mission. Getting the right people around the table to work with us is the first step, and we are looking for employers who want to be part of that process – please contact us if that could be you. The involvement of industry will enable us to create a suite of qualifications which are unique, catering for the needs of employers – a game changer for land based education!
To drive this engagement with employers, NLBC aims to foster strong links to existing organisations, groups and forums which have cover skills development. We need to connect to the right industry groups and offer them the opportunity to be part of our development process. Where there are clear sector gaps, NLBC will look to set-up our own Industry Skills Groups to fill them. It is also paramount that NLBC establish links with the Institute for Apprenticeships (IFA) employer panel for Agriculture, Environmental and Animal Care. This group will have a major bearing on the development of technical education across the land based sector and it is fundamental we align with their guidelines and requirements.
The backing of major sector bodies will assist us in getting wider employer engagement and support, and so it's great that both the new draft Agriculture and Horticulture Development Board (AHDB) strategy and the National Farmers Union (NFU) recent publication on How Farming can deliver for the Country post-Brexit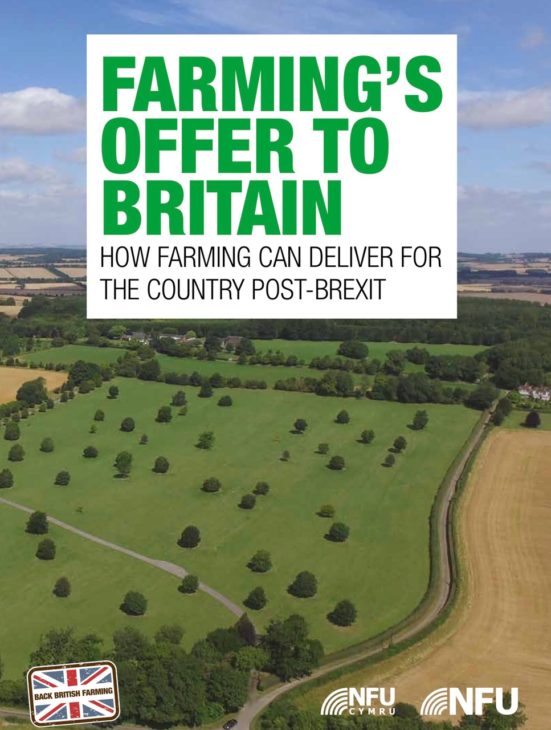 both strongly reference NLBC and the important role we have to play in the development of skills for the sector.
The NLBC team have been working with employers, City & Guilds and academic staff from NLBC's members on the development of new Technical Qualifications for all sectors of land based at levels 2 and 3. These are now complete. They have been signed off by our Steering Group (including Vice-Principals from seven of our member colleges and universities) and we are finalising the assessment tools ready for them to be used by the colleges from this September.
We believe that the establishment of NLBC offers employers the best ever opportunity to have a huge positive impact on the qualifications and training programmes developed and offered right across the sector. We encourage people who believe they can contribute to contact us to see how we can work together.