Floristry
Course list
Level 1 Certificate in Floristry
Level 2 Diploma in Floristry
Course Levels
1
2
Floristry at Kirkley Hall Campus
Our Floristry courses prepare you for a range of exciting career prospects in the floristry industry.
Floristry students have access to specialist cooling storage rooms and a workshop facility where you will be able to practice floristry techniques as your skills develop.
You will gain real commercial experience preparing flowers for major events and weddings held at Kirkley Hall. Our students enter prestige competitions such as the Harrogate Flower Show to gain experience and recognition for their work often winning top prizes.
Workplace preparation is a vital part of our courses with opportunities for work experience and work-related activities.
Courses have clear progression routes from Level 1 to Level 2. Students can also progress to a related courses in, for example, Horticulture.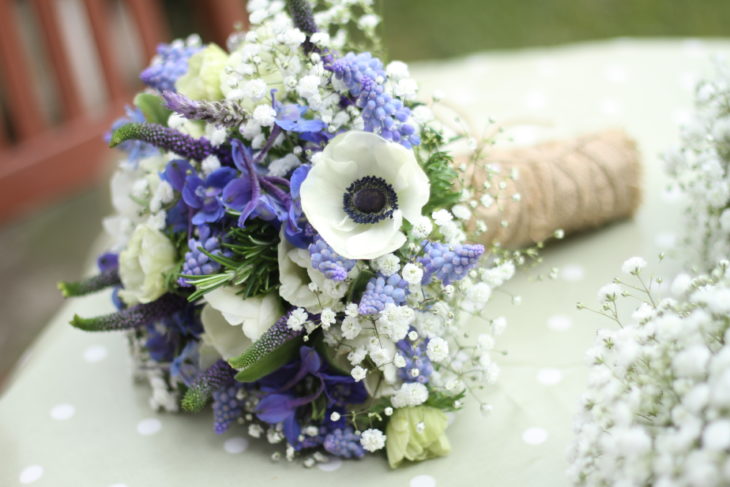 Related courses